What happens when you are "The Boss"?
When people are empowered, change happens. If you've been struggling to make health changes in your life, bounced from doctor to doctor collecting diagnoses, and left the doctor's office feeling like you weren't  heard, call us to schedule a consultation. Our role is to help and guide you along your health journey.  We spend more time with our clients than the average physician and develop a customized treatment plan tailored to your unique needs.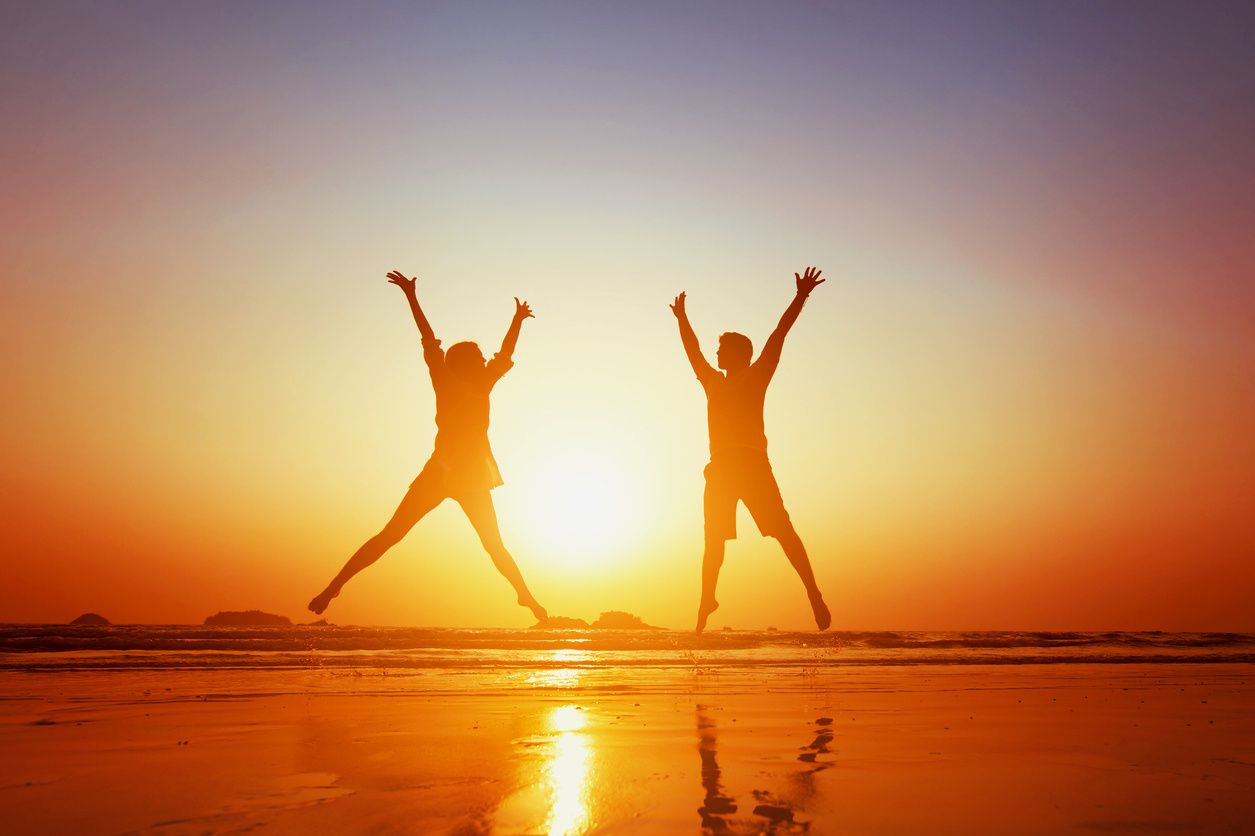 Easily Book Your Appointment Through Our Electronic Health Records System
Follow the steps below to schedule your appointment at our Oregon City location. For home visits and additional scheduling options, call us at (503) 880-0391.
To learn more about our services, click on the menu at the top to explore our site or call/email us to schedule an appointment.